FENCING FOR HOME & BUSINESS
Fence Experts in The Mid-South
FREE FENCE ESTIMATE
Our team of fence experts is ready to discuss your project needs. Give us a call at (870) 735-1798 or fill out our short form and we will contact you.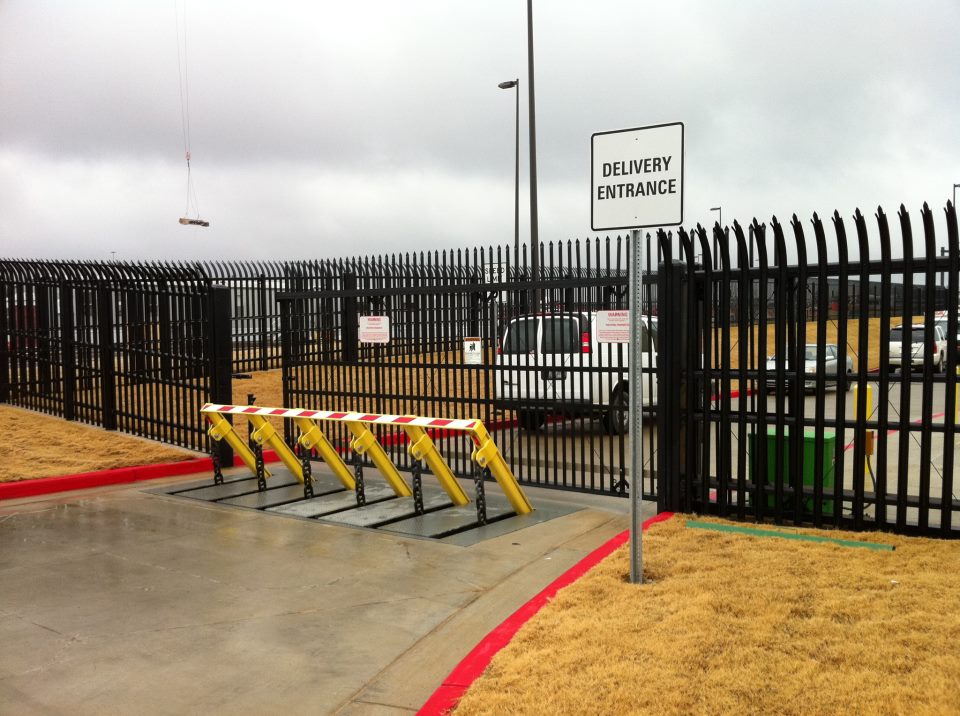 Secure Home & Business
Need to secure your most valuable assets? We offer fencing options for your home or business.
High-Quality Craftsmanship
Looking for a fence and not an eye sore? We provide high quality commercial and industrial fence options.
Service You Can Count On
We are focused on providing a stress free customer experience. Hire us to build your fence today!
You are only as good as your reputation. We do what we say we are going to do. If our customer is not happy, we make sure to make it right.

– Jason Bius, VP of West Memphis Fence & Construction
You are only as good as your reputation. We do what we say we are going to do. If our customer is not happy, we make sure to make it right.

– Jason Bius, VP of West Memphis Fence & Construction