FENCE EXPERIENCE
West Memphis Fence & Construction has been providing families and businesses secure fencing options since 1967. We provide a team of fence & construction experts that build high-quality fences that protect your most valuable assets. Whether it is a commercial or residential fence, our team will help you plan out a secure solution that stays on budget. Your privacy and security are important to us.
HIGH-QUALITY CRAFTSMANSHIP

EXCELLENT CUSTOMER SERVICE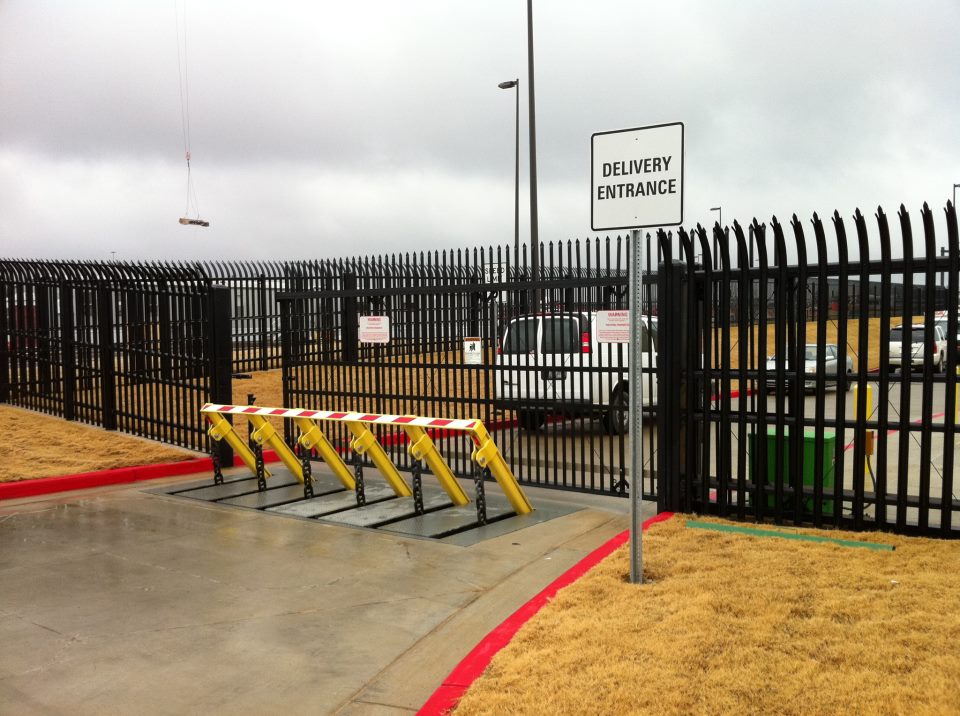 COMMERCIAL FENCES
Do you need a fence for your business? We provide high quality commercial and industrial fence options.
High-Security Fences
Interior Fence Cages
PVC Fences
Wrought Iron Fences
Automatic Gates and Access Control
Wood Fences and Composite Wood Fences
Chain Link Security Fences (Vinyl Coated and Galvanized)
RESIDENTIAL FENCES
Do you need a privacy fence for your home? We provide wood, plastic and custom fencing options to secure your home and keep your family safe.
Privacy Fences
PVC Fences
Wrought Iron Fences
Automatic Gates and Access Control
Wood Fences and Composite Wood Fences
Chain Link Fences (Vinyl Coated and Galvanized)